Description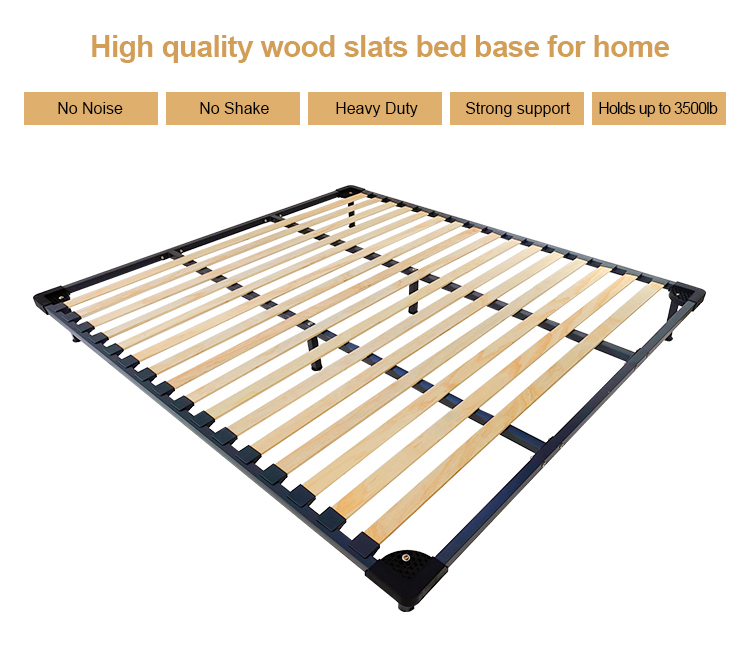 Each piece of bone is designed according to the principle of mechanics, and its bearing capacity is very strong. Carefully polished and polished to make the wood grain fine and smooth.
---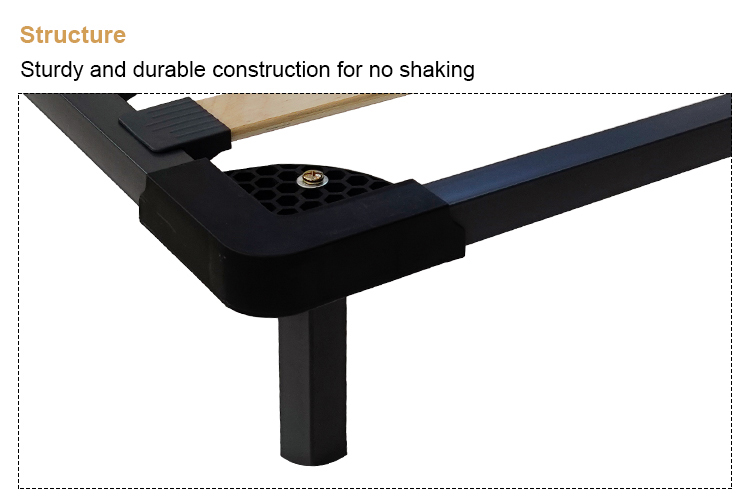 Factory direct marketing, product quality pursuit of innovation, excellence, but also take into account the design of humanized design concept, focusing on innovation in the field of sleep.
---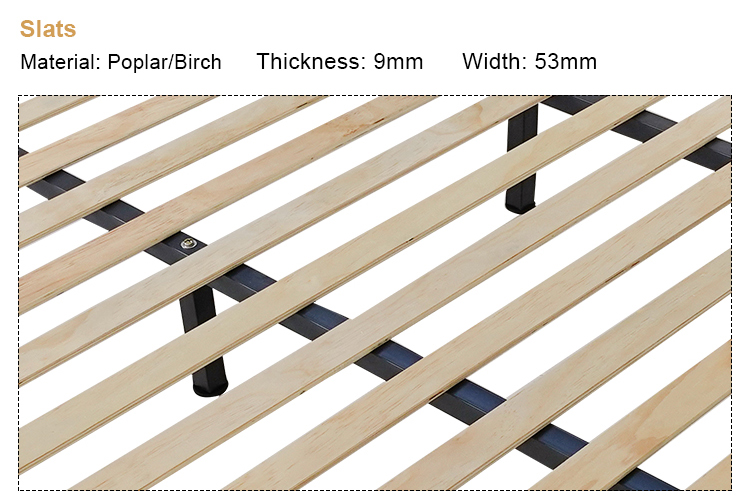 Birch wood structure which is soft or moderate in texture. Good elasticity and toughness,Smooth surface, high mechanical strength and elasticity. It can provide very good support.
---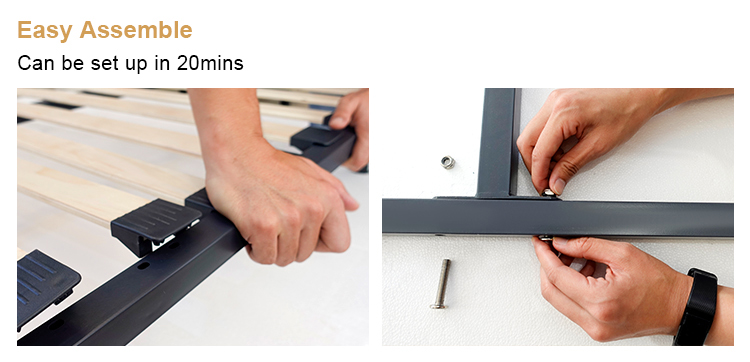 Product design structure, disassembly style, assembly is very simple, can be completed in a very short time. My factory can provide detailed installation guidance video, you can buy worry free.
---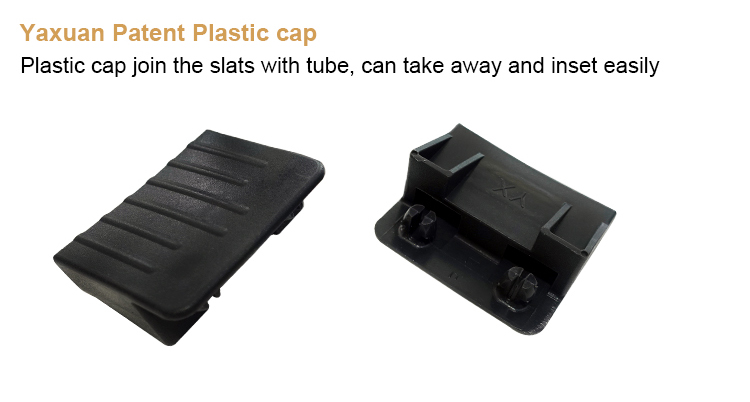 Plastic cap join the slats with tube, can take away and inset easily.This type of factory's investment for mold production, belongs to the company's independent innovation research and development.
---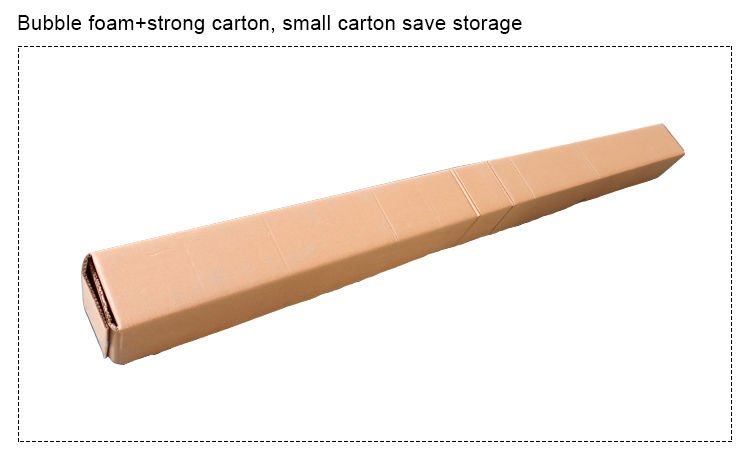 Over the years, the factory has been strictly selecting high-quality wood and is committed to providing customers with more quality products.The products are strictly inspected before leaving the factory, and the packaging is also in strict compliance with the regulations, so as to avoid damage to the goods during transportation.
---
Specification