Description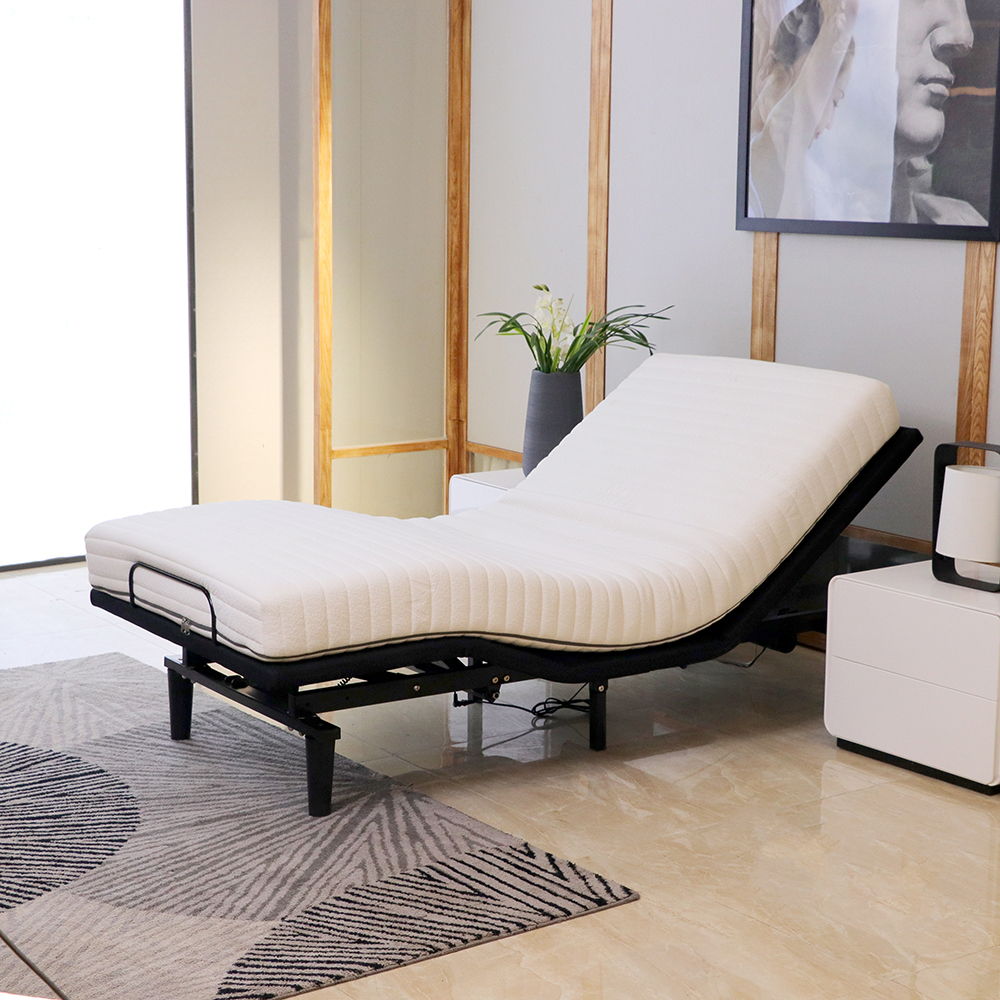 Electric adjustable folding bed Controlled by wired or wireless remote control. The tail of the bed can be adjustable freely to let the tired feet rise or fall to rest. The head of the bed can be adjustable freely to support the spine joint. Product size can be customized according to customer needs, twin, full, Queen, king, split, Queen and king.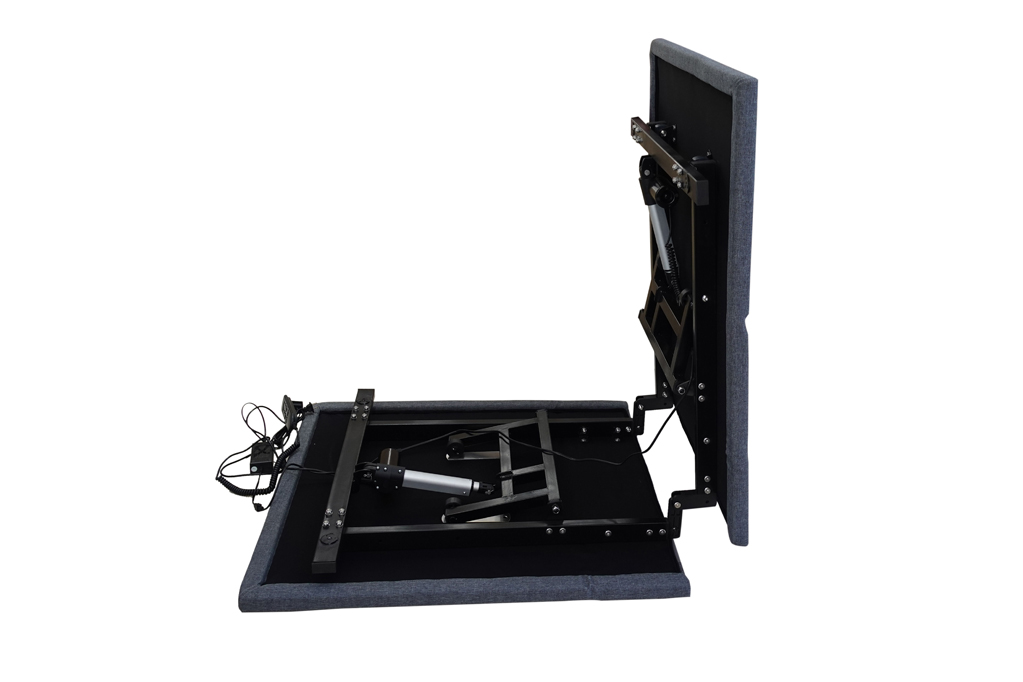 Bed Structure: Wood+Iron+Fabric, wired or wireless remote control. The product structure is simple and foldable that can be easy to handle during transportation.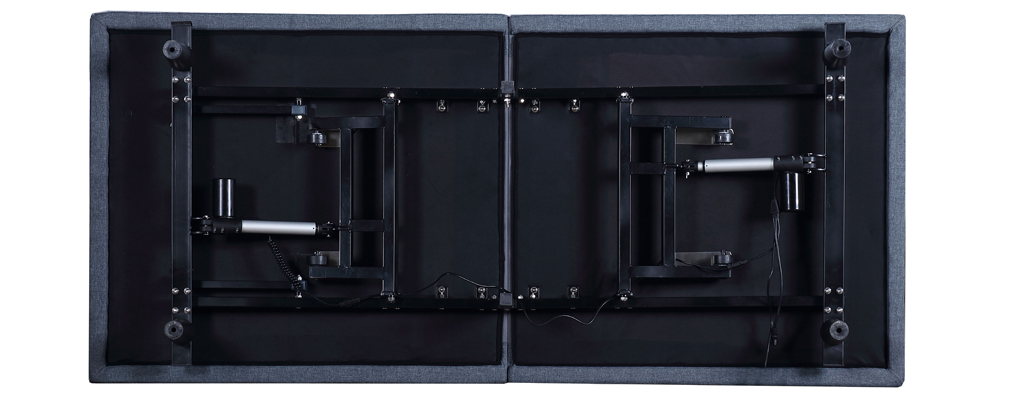 The German OKIN brake is stable and durable. OKIN whisper low voltage, extremely low noise, stable operation, stepless electric lifting. Even if it is adjusted to the maximum gear, the sound is very small, quiet and undisturbed sleep.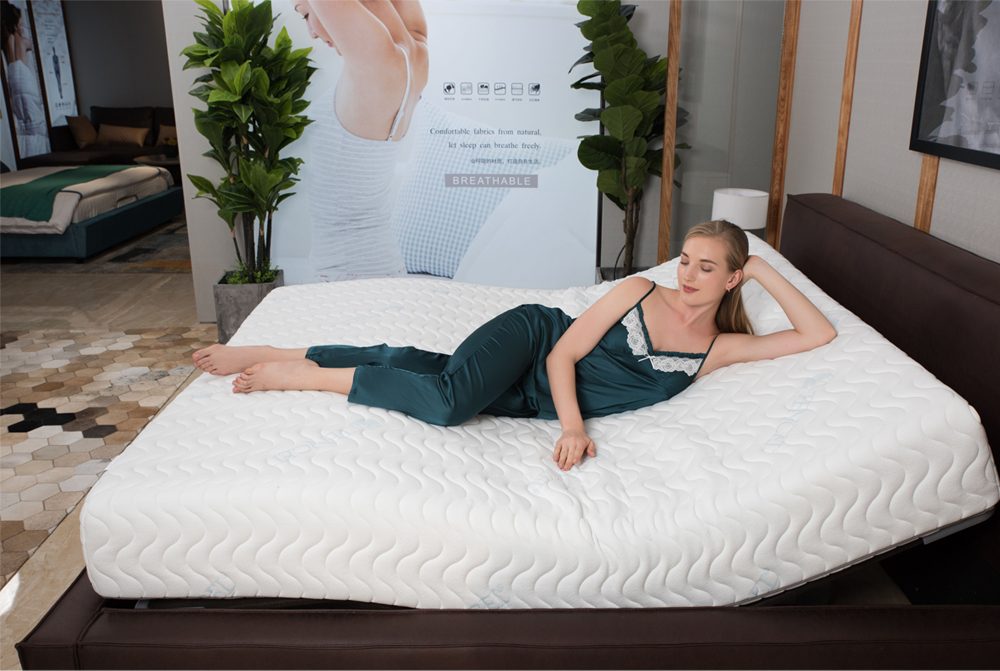 Different mode make the bed adjust to the right angle for you and enjoy life easily. our product is perfectly designed in accordance with the principles of ergonomics and is produced with the highest quality environmental and healthy materials.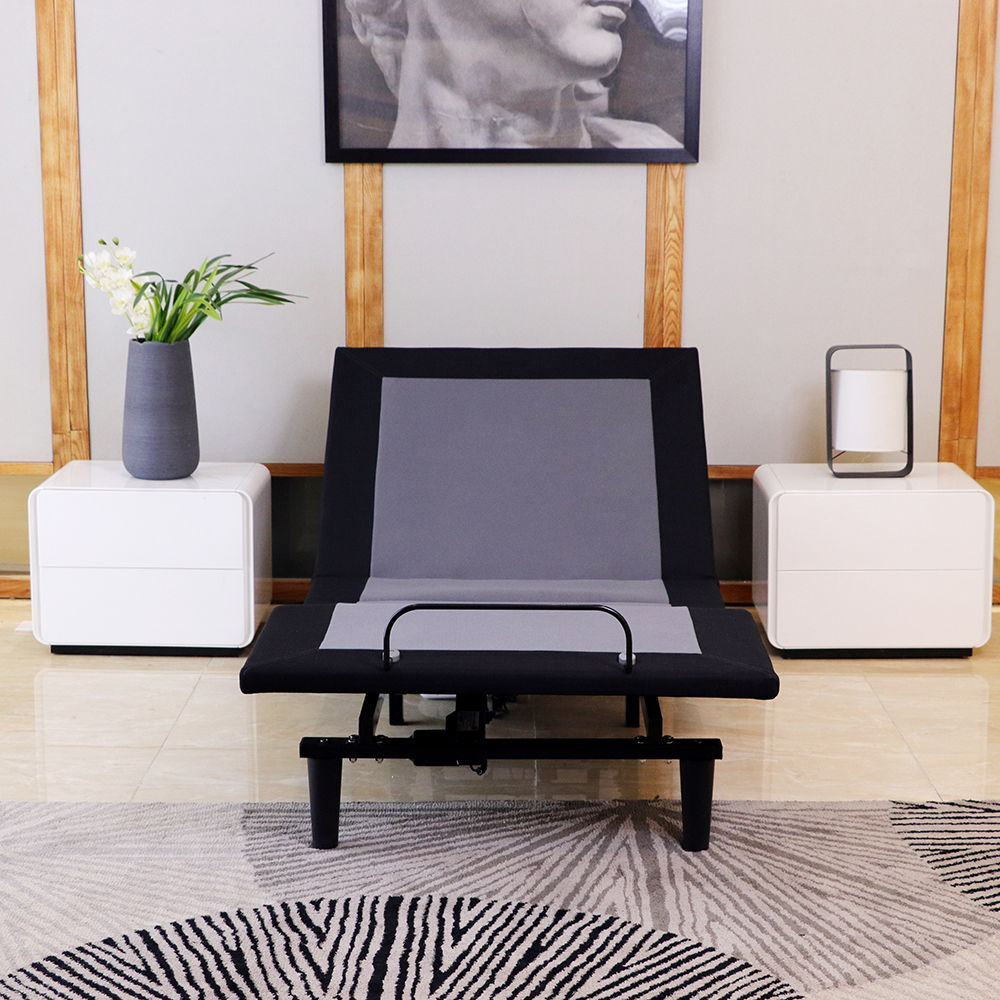 Humanization design is to upgrade the comfort of operation. Each bed has stoppers for bed mattress. Easy to be operated and safe to be used. According to ergonomics, we offer healthier sleep solutions to get deep sleep.
Specification