Description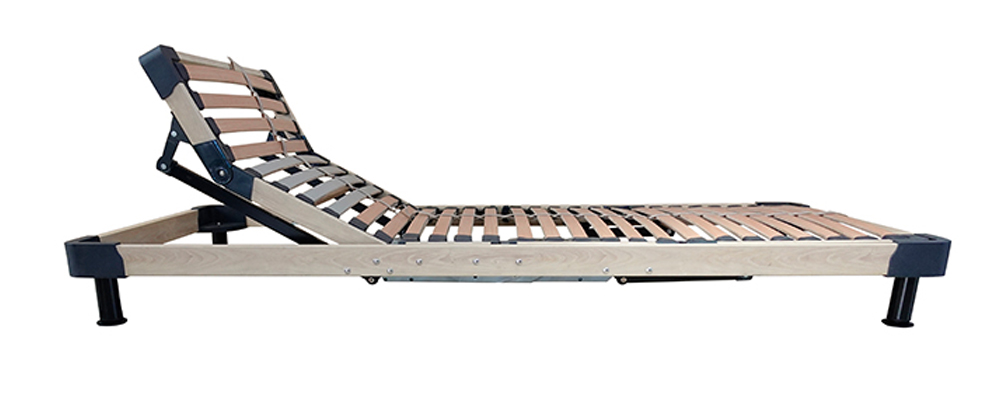 Through remote control operation, under the action of the motor, the angle of the bed frame can be adjusted to adapt to the bending degree of various parts of the human body, so that the neck, back and buttocks are in a more comfortable posture. The head can be adjusted up to fit the angle and that can be raised in height of 58CM.
---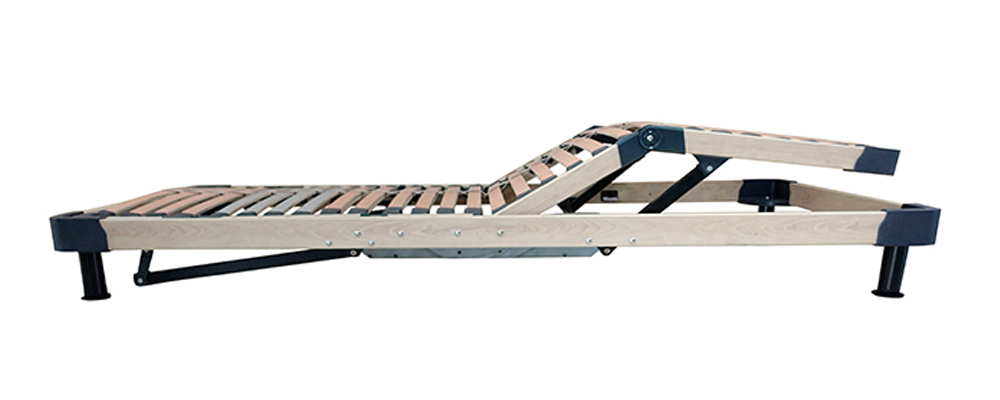 The foot parts of the bed can be adjusted down to fit the angle which in height of 20CM. Lift the leg to relax the leg muscles, relieve fatigue and relax the whole body. For some special groups, such as drivers, long-standing and sedentary office workers, and women wearing high-heeled shoes for a long time, they can significantly improve their fatigue.
---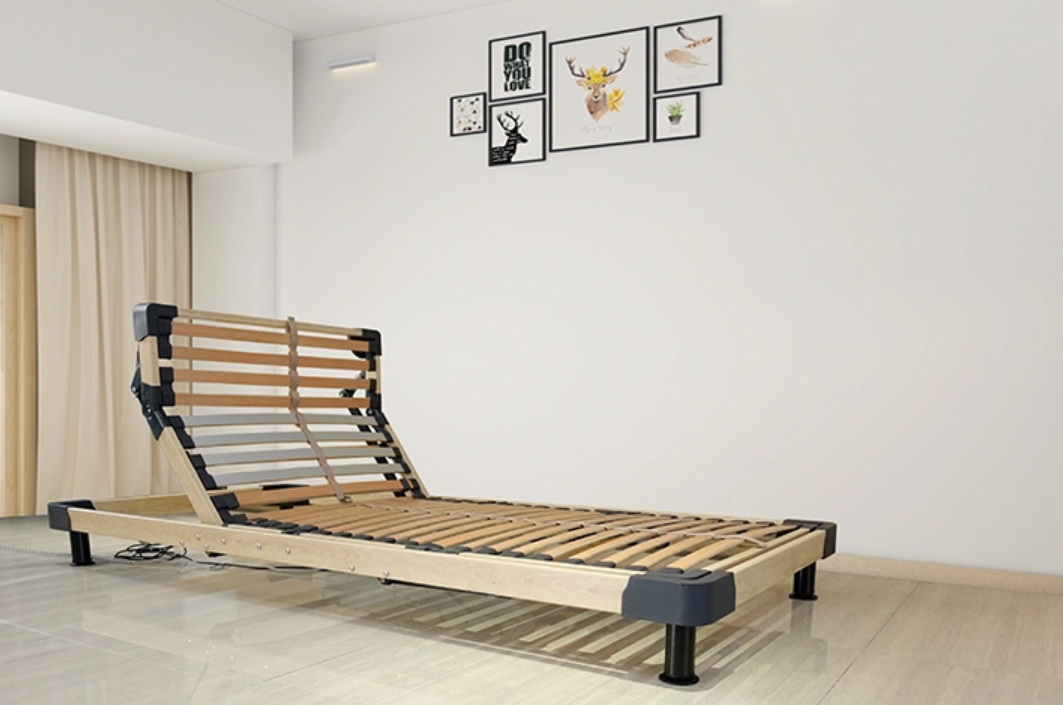 It adopts double motors, and the head and tail of the bed are adjusted separately. German OKIN motor is adopted, which is safe, high load-bearing, low noise, small vibration, safe lifting and durable. Low noise DB motor does not affect people's sleeping.
---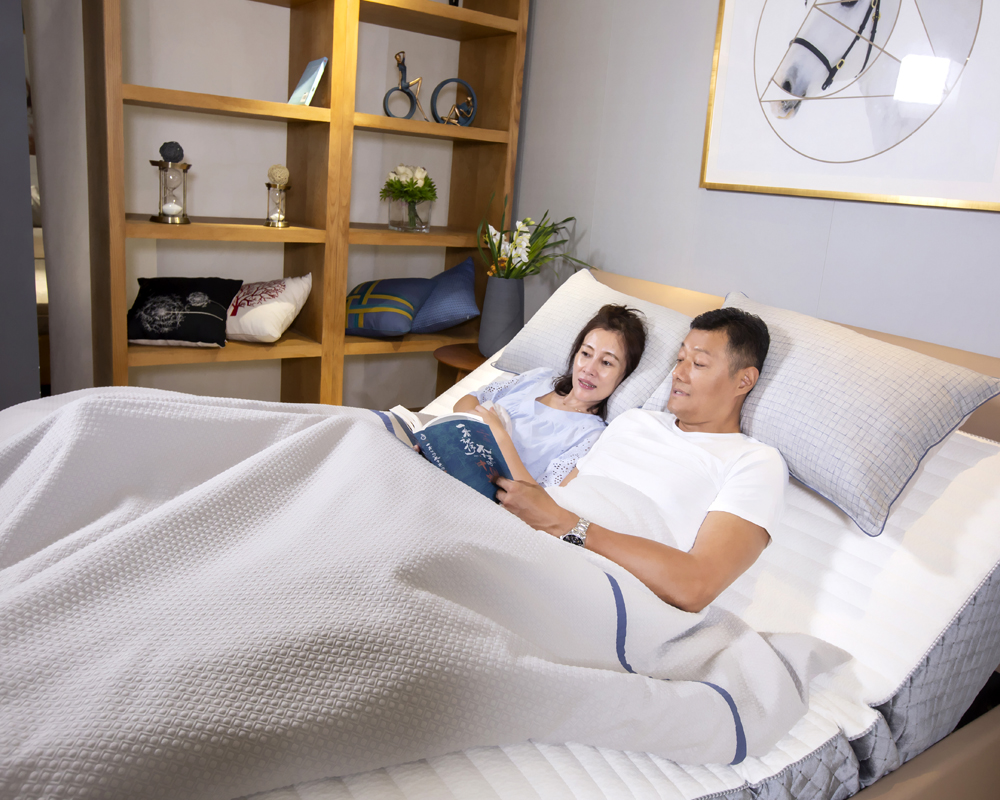 We can provide additional service that others do not provide. Support printing your company logo on our products or packaging.
Simple fashion, classic, meticulous workmanship, details determine the quality.Lift the leg up to about 15 degrees, and with each heartbeat, the blood will quickly flow to the feet and legs, and the blood from the legs will quickly return to the heart. This can make the whole body blood circulation better, reduce the heart burden, and achieve zero gravity balance of the heart.
---
Specification