Description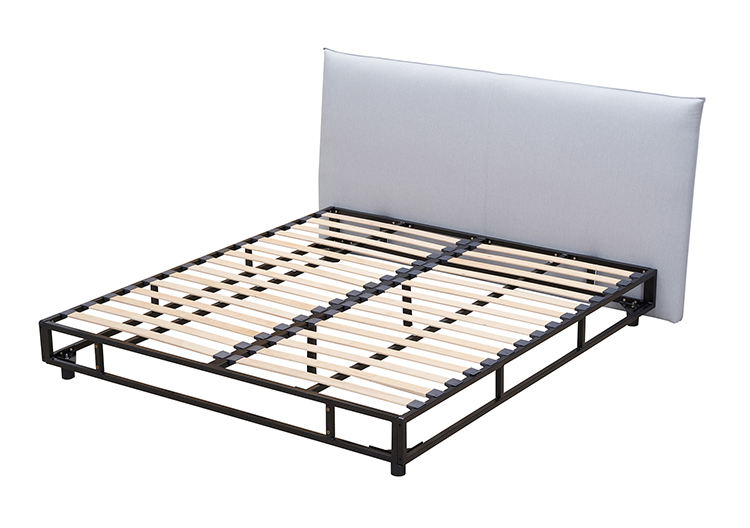 Exquisite technology, large manufacturers after-sales guarantee. From the production of the first row of skeleton till to many domestic first-line home brand partner, YAXUAN gradually become the leader in the Pearl River Delta region and even the whole market in CHINA. Our products utilize standard carbon steel frame with rib structure design, super load-bearing.
---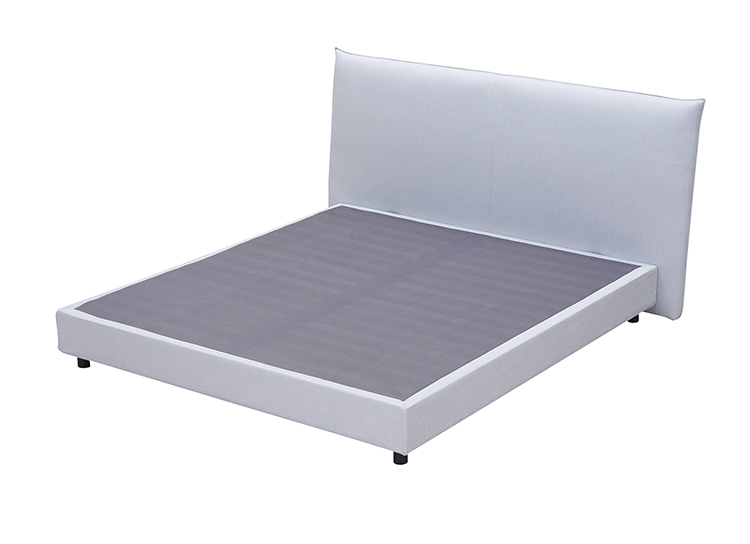 Minimalist design, simple and exquisite. Select high quality materials, product quality is more guaranteed. After years of R & D and continuous improvement, the products are gradually popular with users in Europe, America, Japan and South Korea and continue to provide all over the world.
---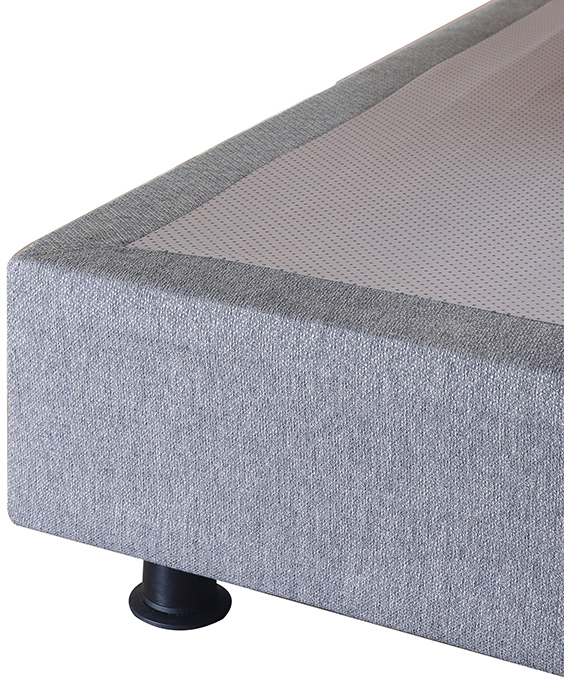 Our factory own mature R & D production system, quality control system and other modern management methods to ensure the quality of each product. Wood Slat bases allow air to freely pass beneath your bed, keeping your mattress fresher longer. Easy to clean and maintain the bedroom at ordinary times. The foot of bed is more stable, stronger and safer. Make your sleep assured.
---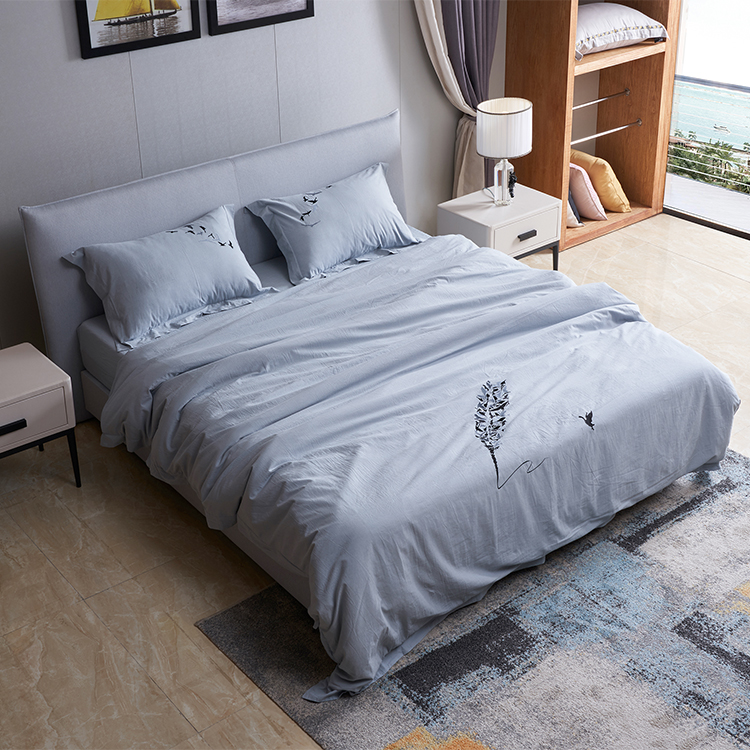 This modern marvel in design is the first to leap ahead with a glimpse of the future in style and innovation. The material of the frame can ensure the bearing strength of the bed while reducing the weight of the bed frame at the same time.
---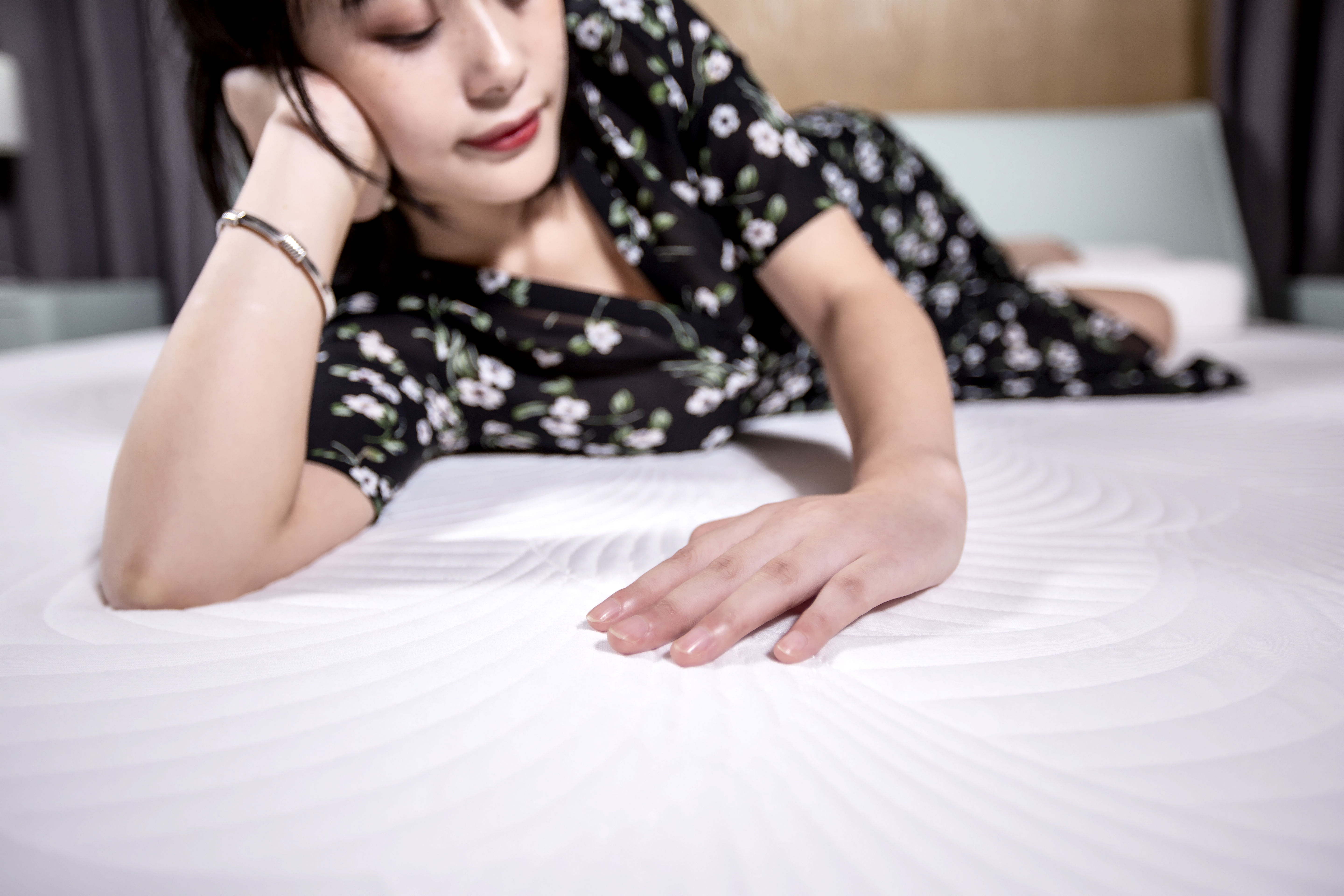 We spend about one-third of our life in bed. If we want to sleep well, we must choose the right bed. YAXUAN continuously optimize the user experience, focus on the development of sleep products suitable for the needs of different people.
---
Specification