Description

The foot parts of the bed can be adjusted down to fit the angle which in height of 20CM. When our legs are tired, you can raise the legs to the highest state, and then slowly flatten them. In order to relieve the fatigue of the legs, you can repeat it 3 to 5 times. However, we do not have to raise the legs to the highest position when we sleep.

The head can be adjusted up to fit the angle and that can be raised in height of 58CM.To meet the needs of young people working in bed, watching mobile phones, watching movies. In other wise, it can provide reading newspapers and assist elderly people out of bed.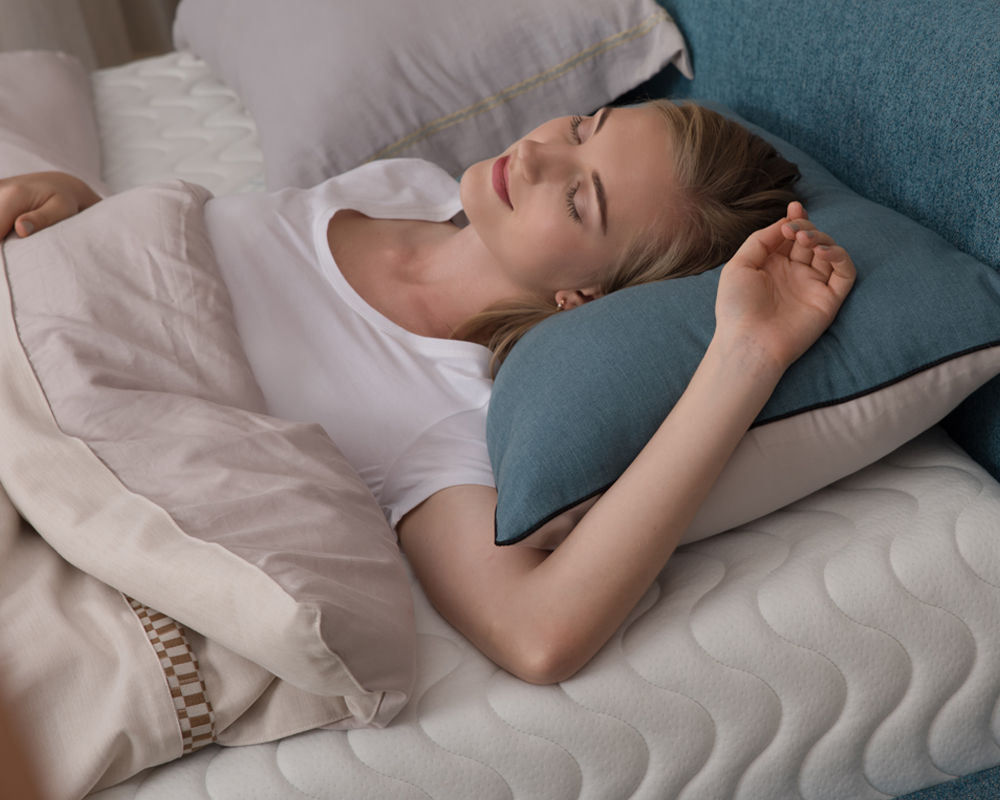 German OKIN ship type motor is adopted which provided strong support, free lifting, low noise, safe and reliable, firm and durable. Better accessories, better furniture. After you slowly lay the bed flat and stretch your back, you will feel very comfortable because the fatigue of all parts of the body has completely disappeared. At this time, you can sleep to achieve a deep sleep effect.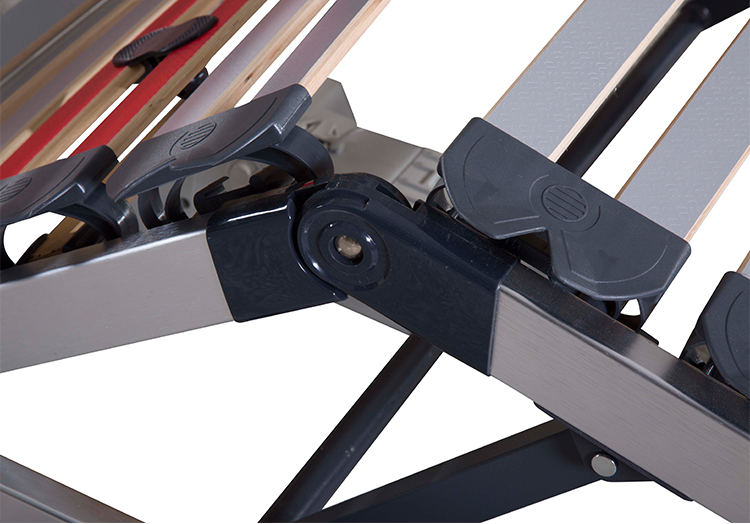 The workmanship is exquisite. Aluminum alloy bed frame structure design, stable support, simple and fashionable. On the basis of ensuring the good support of the product, the appearance is beautiful. Details show quality. We are direct factory, so quality is strictly controlled.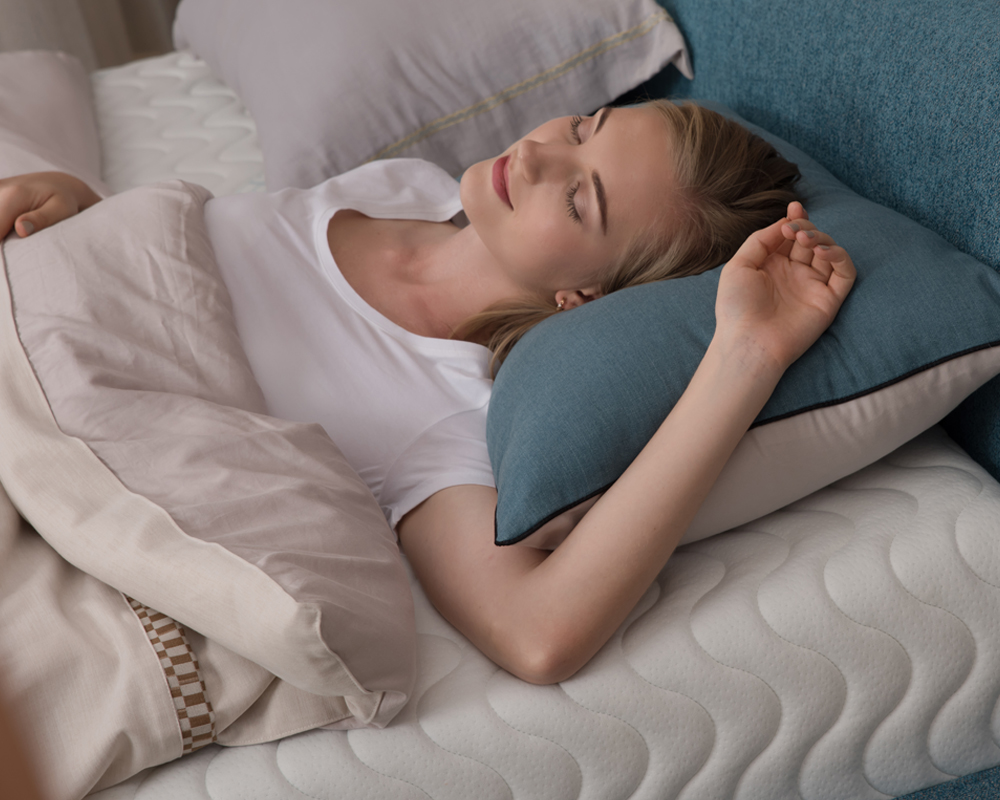 It's normal for us to use a cell phone, read a book, or chat on the bed. These things can all be completed on a smart electric bed. You can freely adjust it according to your comfortable angle. For example, if you feel the higher position of the head is comfortable, you can raise your that position a bit; if you think the higher position of your legs is comfortable, you can raise your legs.
This can be done through a remote control, easy to operate. Intelligence changes the world, Intelligence improves quality of life.
Specification