Description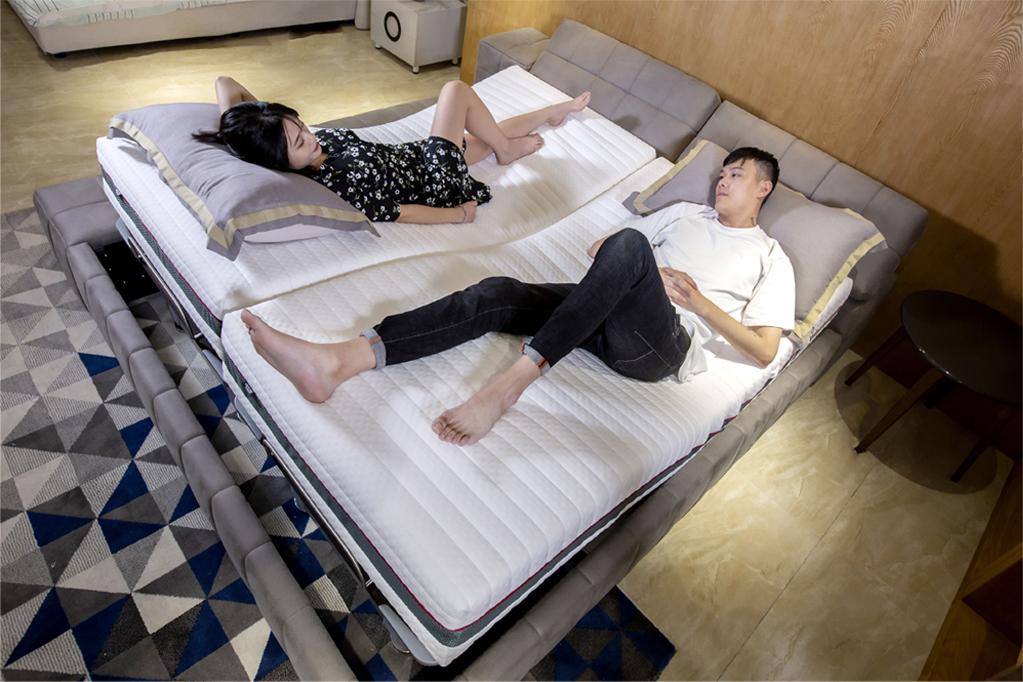 Easily adjusts to fit any standard mattress size. The adjustable bed base can be lifted up and down at the push of a button. properly raise the pillow while sleeping so as to raise the height of the head, which can temporarily alleviate the problem of snoring while sleeping.
---

Our factory selects the most quality motor accessories. We have been working with OKIN all along. whisper low voltage, full DC operating system. We have good reputations in the last 20 years and this is the only reason to keep us survive in the market which is keeping high quality level.
---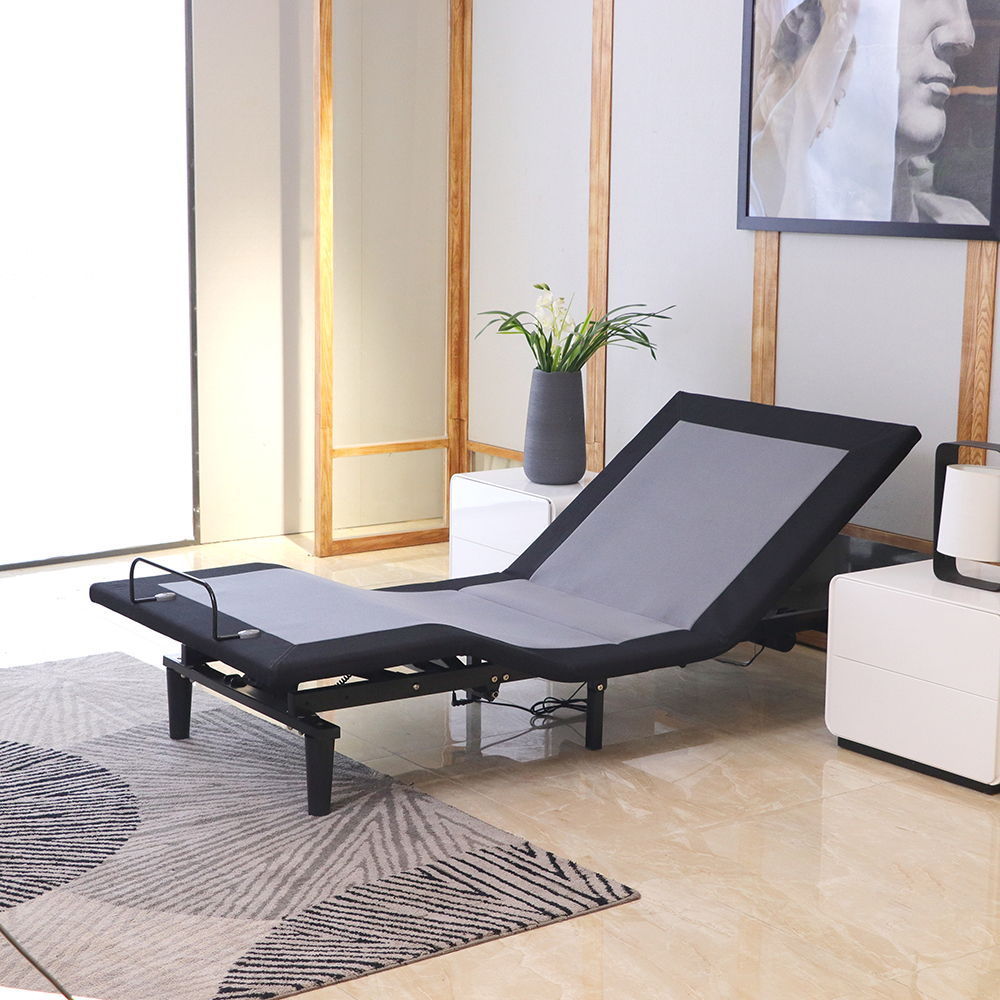 The base can be lifted from the head side and foot side which is fabulous to assist yourself out of bed. Lift your head into position, read or watch TV and relax completely. Lift your legs to relieve leg fatigue. In the leisure mode, it can be turned into a reclining chair to fully relax the body pressure. Enjoy 8 hours of leisure time
---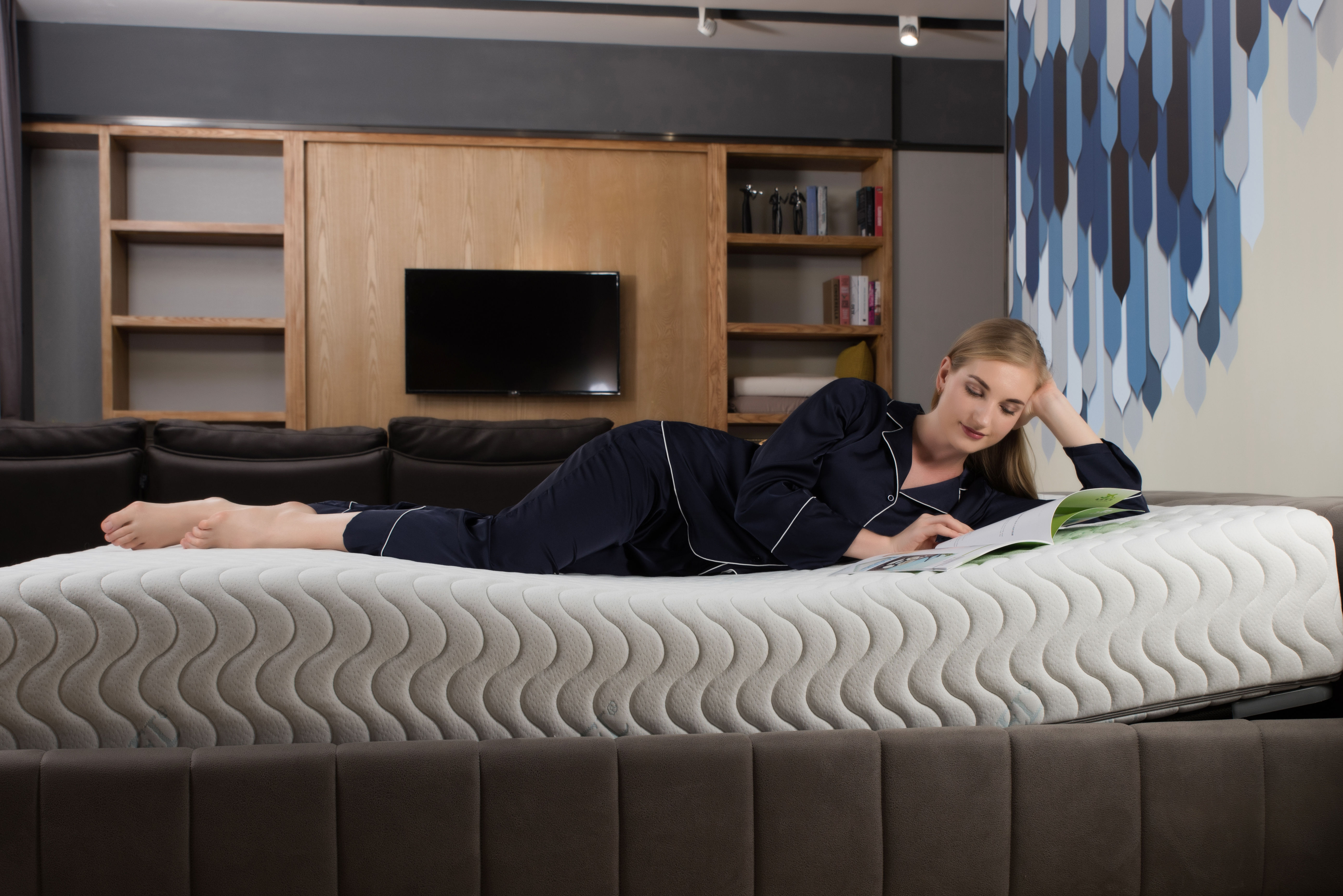 The way to be more productive, more inspired, more joyful life is getting enough sleep. Compared with the ordinary bed frame, the adjustable bed frame can adjust the bed angle freely. This allows users to relieve pressure on the back and reduced the back pain. Help people to get a more comfortable night's sleep.
---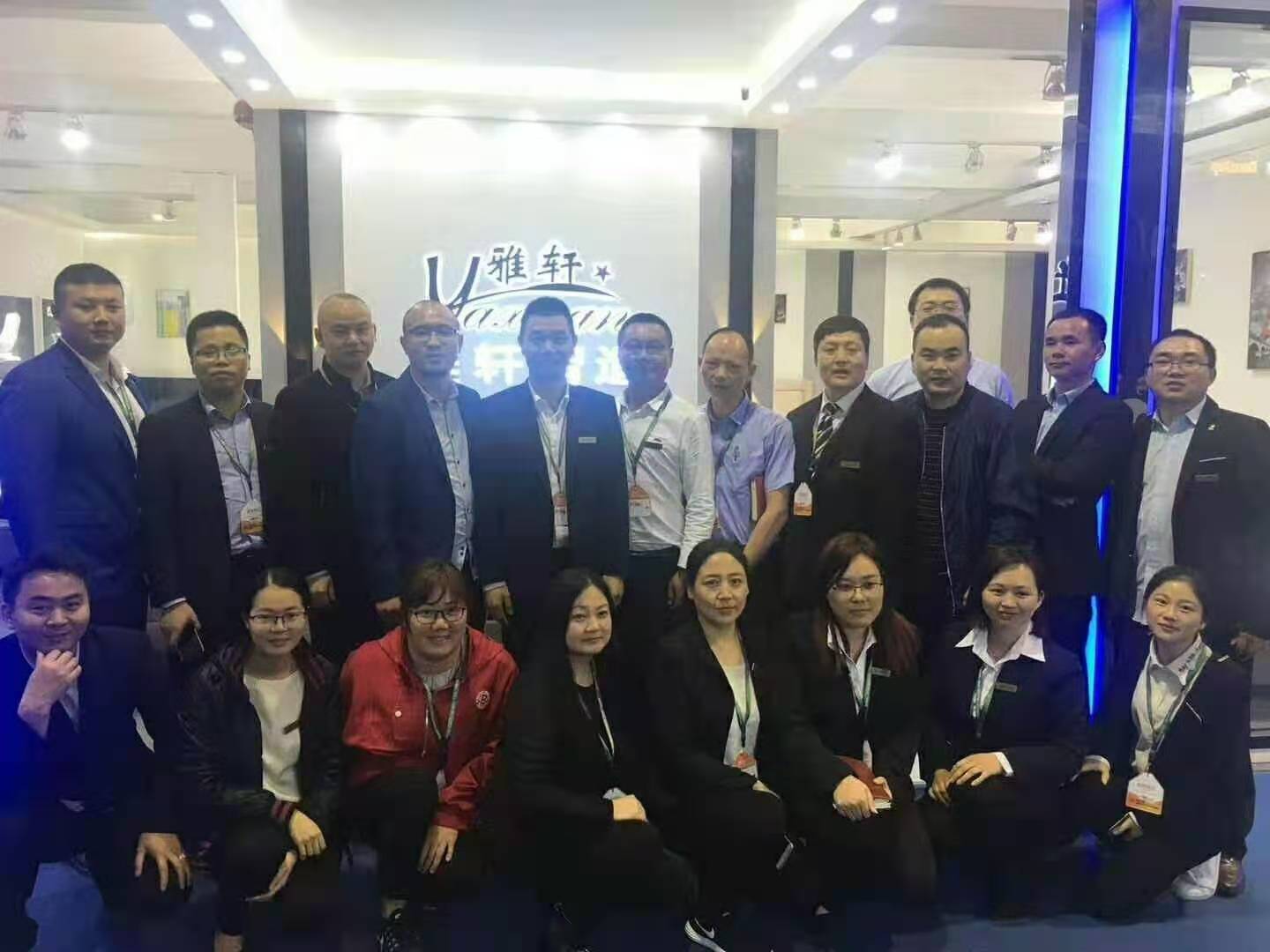 We are the professional manufacturer of electric bed frame with 19 years experiences. We have our own design, research and production Departments. We have over 100 skilled workers. Till now we have obtained 21 patents. Integrated with the trendy elements of the worlds most cutting-edge fashion industry.
---
Specification