Description
The fundamental difference between memory cotton and ordinary sponge is that memory cotton has both elasticity and viscosity, that is, rebound time, while ordinary sponge has only elasticity but no viscosity. Memory cotton also has temperature sensing characteristics that ordinary sponge does not have. Therefore, our factory uses high-quality materials, using memory cotton instead of sponge, in order to fit the human curve, provide more comfortable sleep experience.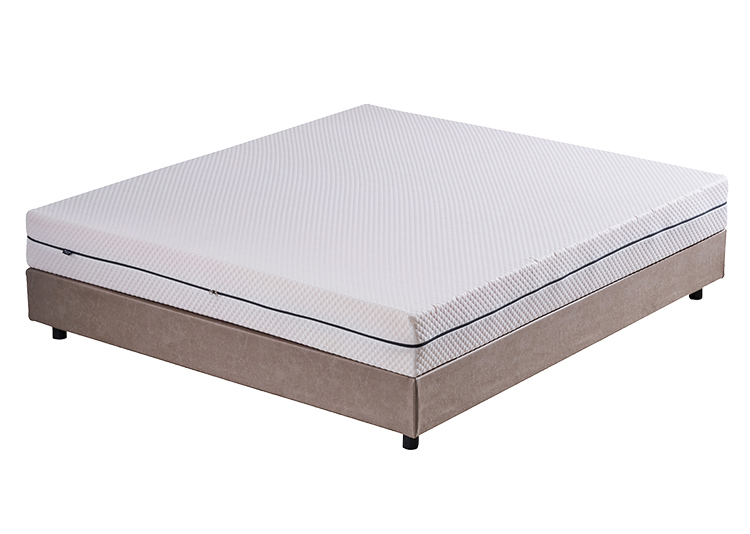 A good mattress must have good elastic support. According to the curve of human body, the comfort degree of each part is different, and the hardness is adjusted according to the gravity of human body, which can release body pressure and give you comfortable and healthy sleep.
---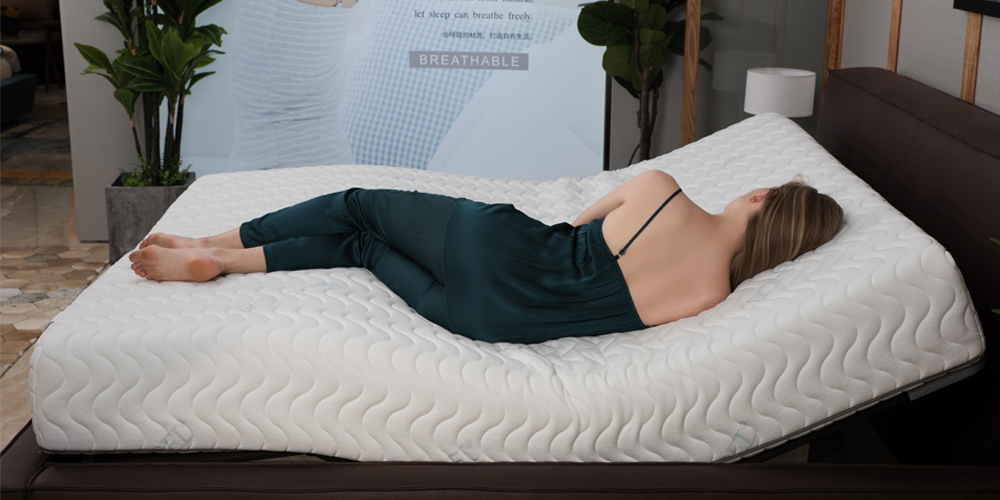 Seven-wheel drive design makes hardness is adjusted according to different gravity of the human body. Mattress's hardness is moderate, neither too soft, not too hard which can ensure comfortable sleeping.
---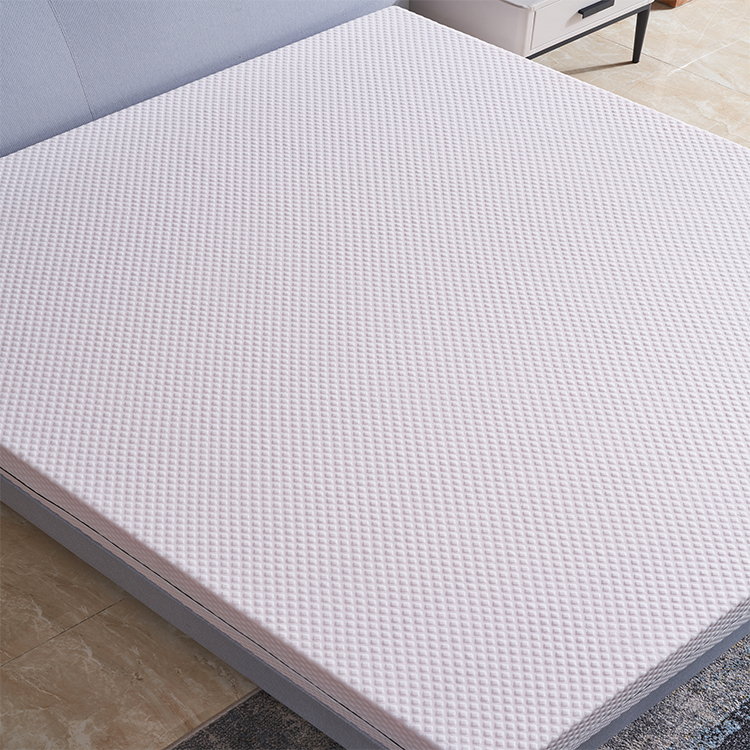 The fabric is close to the skin and has good air permeability. It has the characteristics of moisture absorption and perspiration, constant temperature ventilation and environmental protection.
---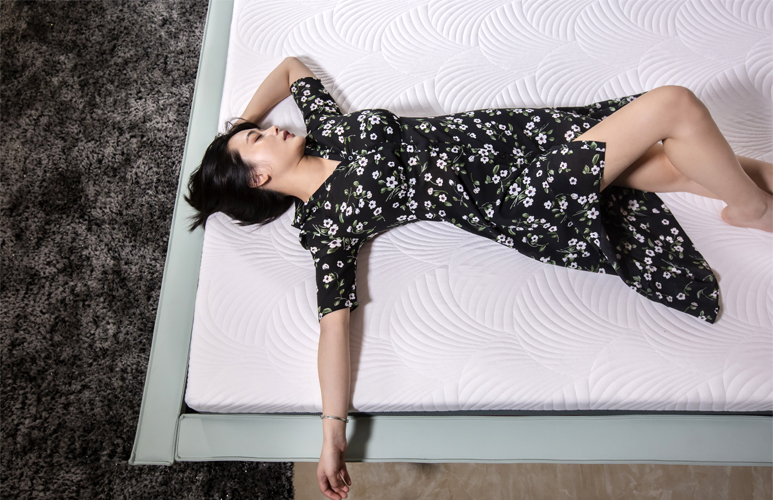 Our mattresses utilize proprietary sleep science and technology to deliver clear benefits for your best sleep. The natural curve of body is more appropriate when people asleep. Improve the back support, provide good support, assist the people with waist problems to relieve the lumbar pressure.
---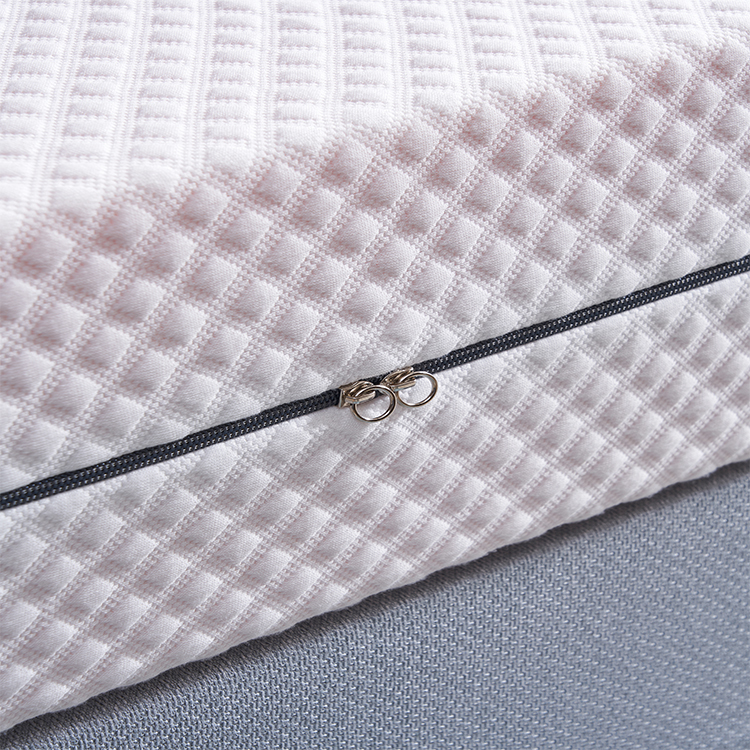 Zipper design, simple and convenient for mattress daily cleaning and maintenance. Designed to deliver an immediate plush, soft feel. Featuring comforting softness combined with ergonomic support for your perfect night's sleep.
---
Specification